Wireless Water Management Solutions made simple!
Irrigation Infrastructure for the optimization of water resources.
Whether you're looking to develop a New Project, Partner with us, or need Technical Support, our engineering team has you covered!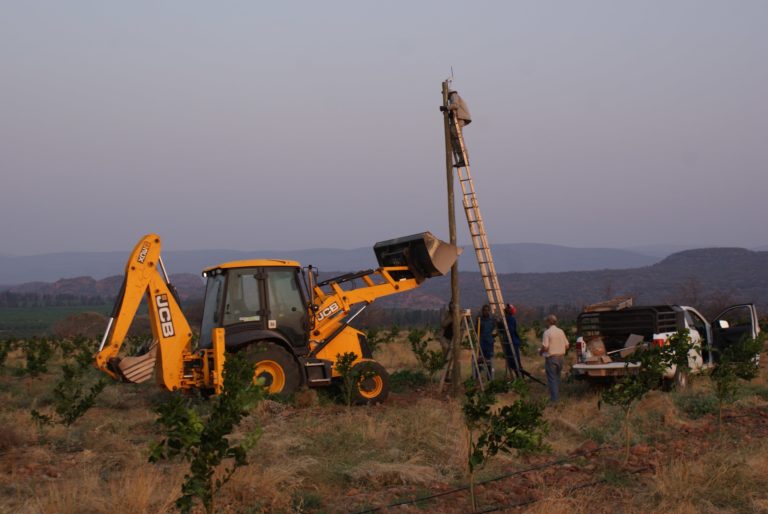 Are you developing a new project? Jabeco and our technology partners have extensive experience in developing and managing infrastructure projects. Above that, we offer Viability Assessments and Operational support throughout.
Running old systems and need support? We won't leave you stranded! Our local partners will attend to your needs. For in-depth problems, our technical team is available for remote and call-out support.
Jabeco`s engineering team provide sustainable solutions for even the most challenging water management needs. We help with Development and implementation of custom wireless control systems; and System integration with existing infrastructure.
Expand your existing business! Jabeco's Strategy is to empower local businesses in areas of interest, to earn commission, installation fees and maintenance fees.