The EcoWeb Irrigation Control module can be configured to support a variety of different irrigation main line arrangements.
Irrigation Scheduling Module
Schedules control when pumps are started or stopped, which field valves are opened or closed, filter control, and more.
All schedules consist programs each running for a preset amount of time, or water usage, while controlling one or more target field valves.
An unlimited number of schedules may be created, activated and deactivated as required.
Schedules can repeat at preset intervals during a day or for a set period.
The individual programs can be configured to provide water only or added fertilizer, as required.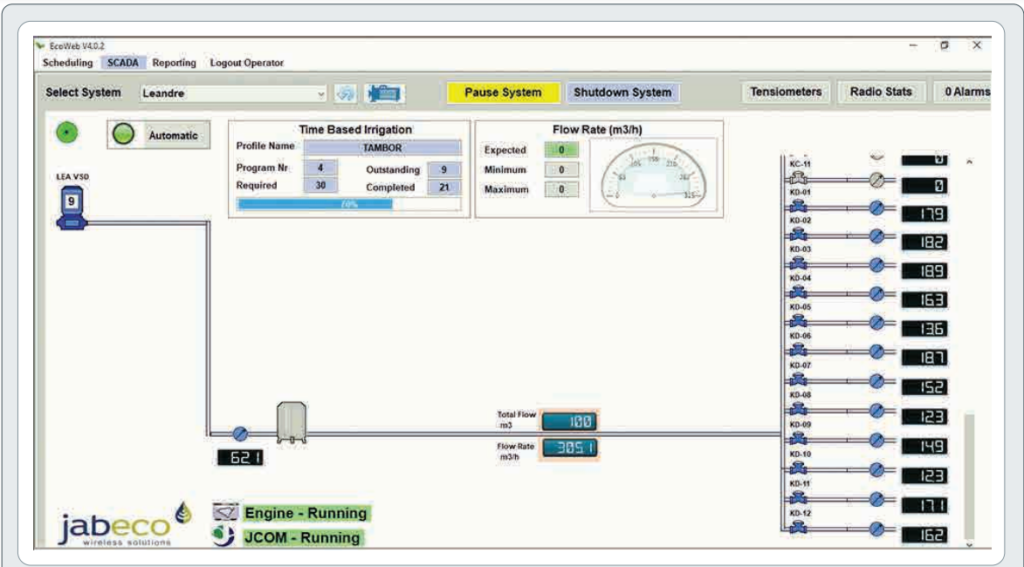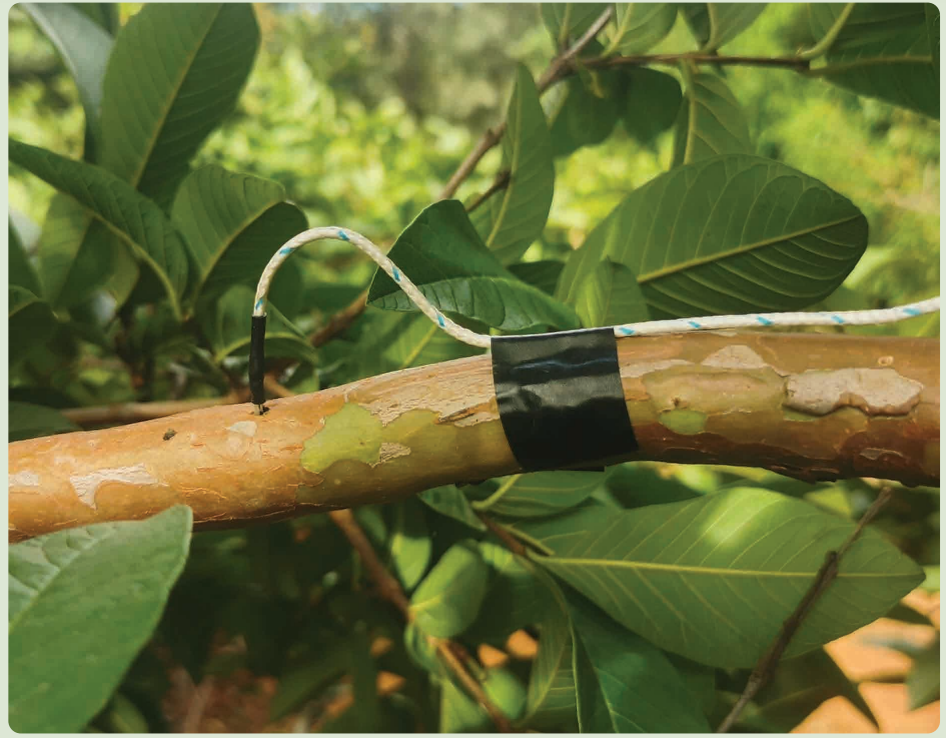 (ATTI) Systems
Automated temperature triggered irrigation (ATTI) systems are used within irrigation systems where temperature is critical. Sensors integrate with Jabeco field equipment.