Irrigation and Water Management Solutions.
Jabeco provides self-sustaining irrigation control equipment for the management and effective utilization of water related resources.
Wireless Network Communication Interface 
433MHz or 868MHz.

 

USB connection to PC.

 

Adjustable power output up to 10dBm.

Communication interface to EcoWeb software.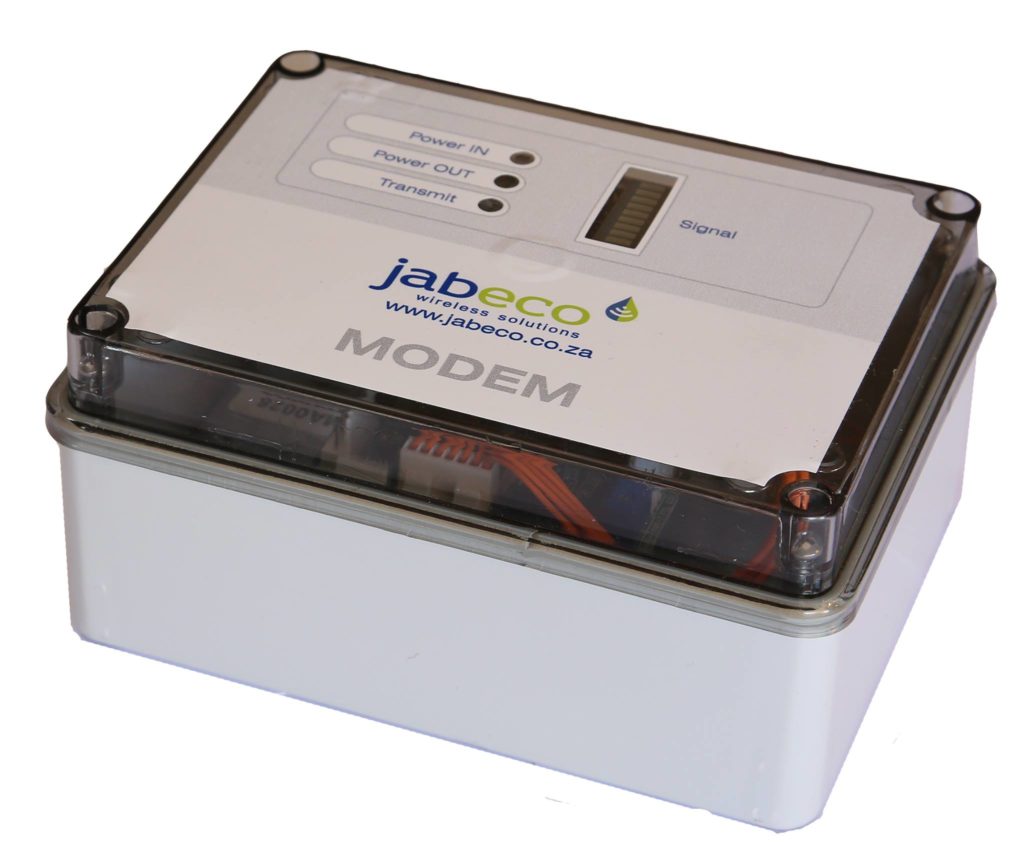 Solar Powered Wireless Remote I/O Module 

Communication

Controls latching outputs to actuate hydraulic valves.

 

Digital and analogue inputs.

 

RS485 interface.

 

Status monitoring 

Remote setup of device parameters.

Solar powered and > 100hrs battery backup.

Extend I/O's RS485 interface modules.

 

Up to 12VDC (definable) auxiliary output power.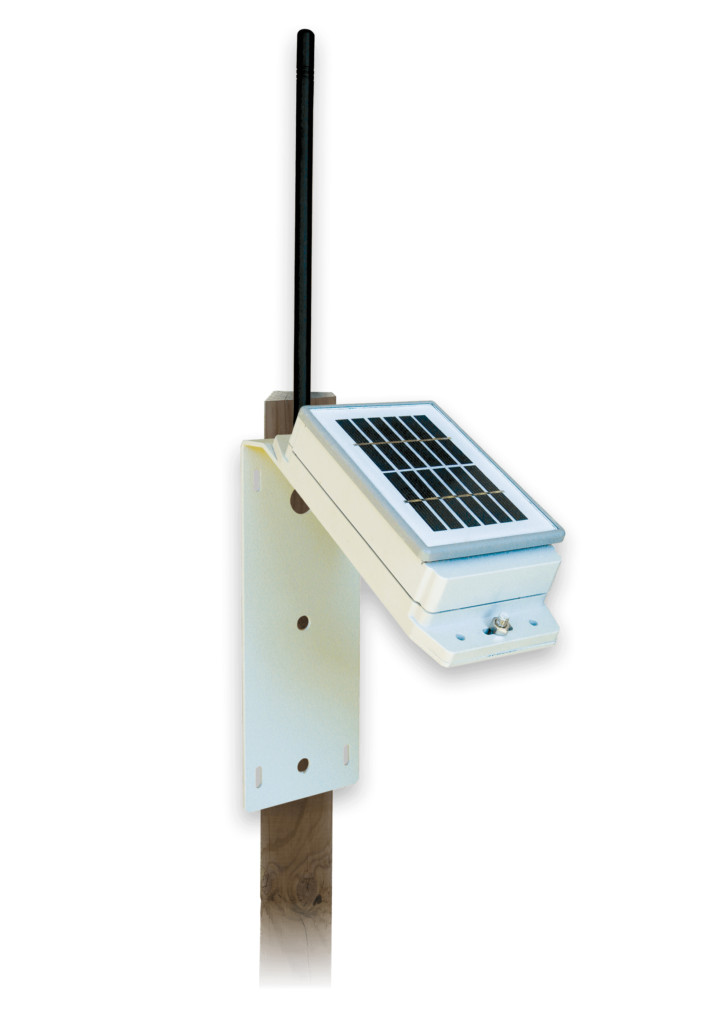 Wireless I/O Module 

Communication

8 x Digital outputs.

 

8 x Digital inputs.

 

8 x Analogue outputs.

 

RS485 interface.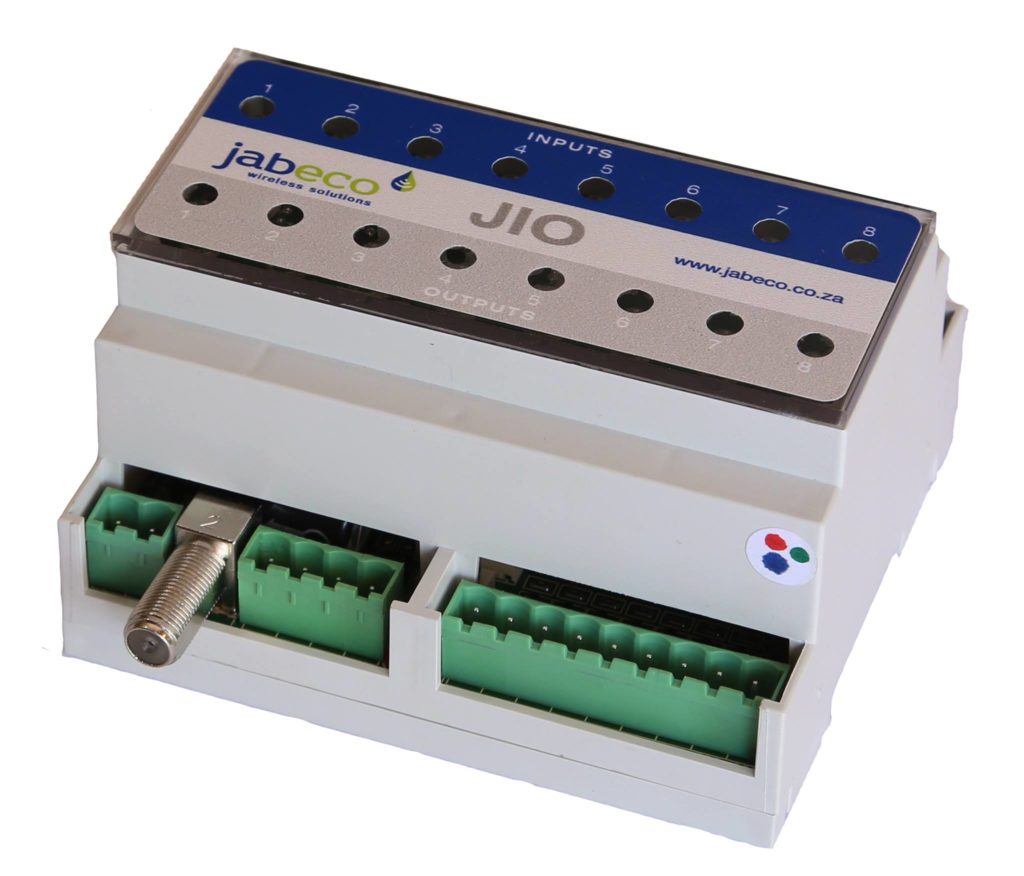 Stand-Alone Wireless Water Level Control System 

Operates as a stand-alone system.

 

Automatically regulates the level of a dam or reservoir.

Interfaces with a pressure sensor that accurately measures the water level.

Wireless communications via FM or JIO.

 

Two separate pump control channels (main and auxiliary).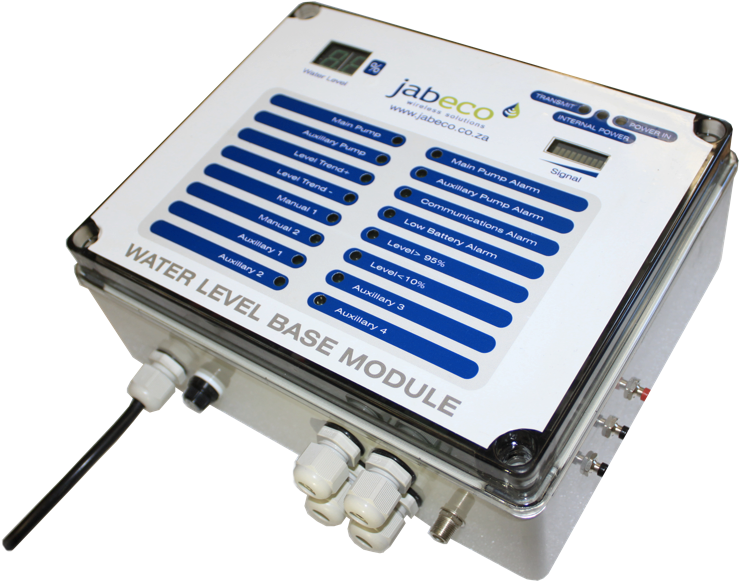 Wireless I/O Controller

Configuration

:

I

nput channels are mapped to an address & port in the wireless network;

On-site configuration via serial interface;

Remote configuration via wireless interface.

Functionality

:

Hard reset facility;

Signal surge protection;

Signal strength for every connection can be monitored.